---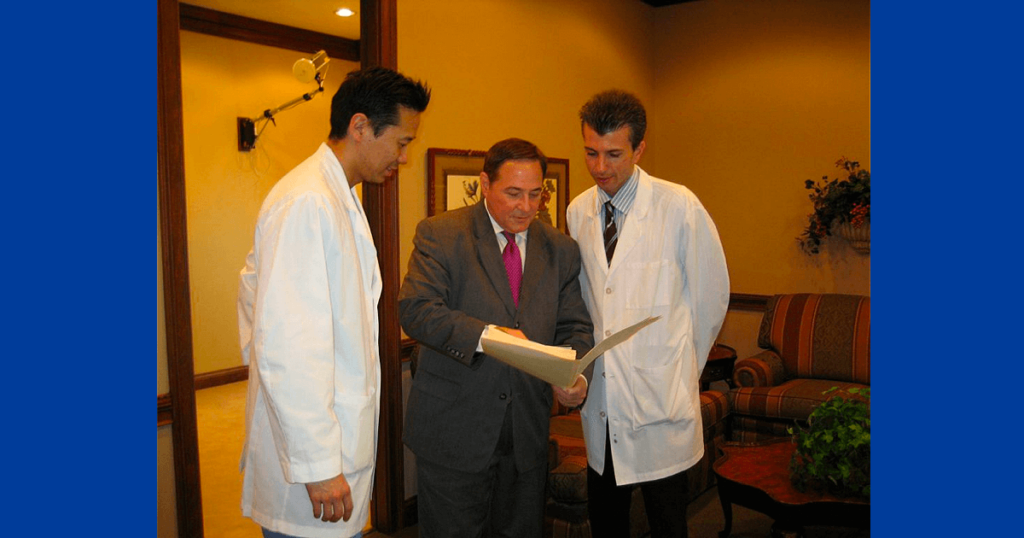 .
The following are FAQ's from patients that are intended for general information only and are not intended to be a directive for specific medical care. They are provided in the spirit that a well-informed patient is a wiser healthcare consumer. Click on a topic to view responses.
FACIAL SCARS
Acne Scars
Topical Silastic Sheeting
HAIR
Hair Transplantation
HYPER-PIGMENTATION
"Age-Spots" or "Liver Spots"
Hyper-pigmentation Following Laser Resurfacing
SKIN CANCERS
Melanoma
Basal Cell Carcinoma
Squamous Cell Carcinoma
NECK
Necklift
Laxity in Neck
OSTEOMA
Osteoma (Bruising of Periosteum)
If you have a question or topic you would like to have addressed in "Ask The Doctor", please E-mail Dr. Beeson. Then revisit "Ask The Doctor" for the response. Thank you.
---
BOTOX
---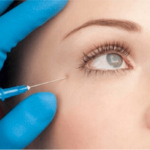 ---
CHEEK
---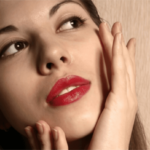 ---
FACIAL SCARS
---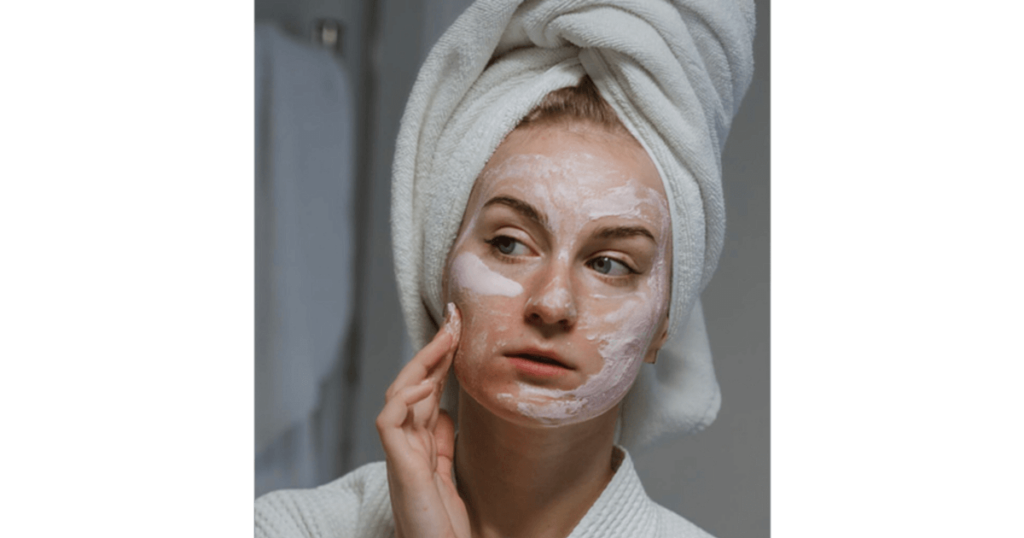 ---
HAIR
---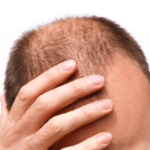 ---
HYPER-PIGMENTATION
---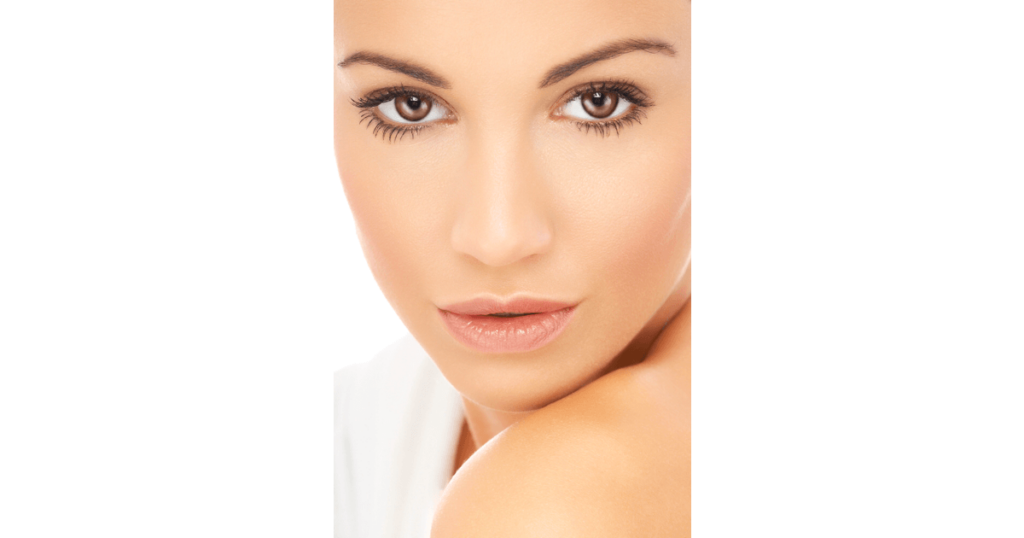 ---
NASAL
---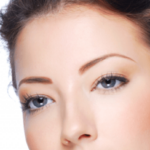 ---
NECK
---
---
OSTEOMA
---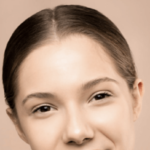 Osteoma (Bruising of Periosteum)
---
SKIN CANCERS
---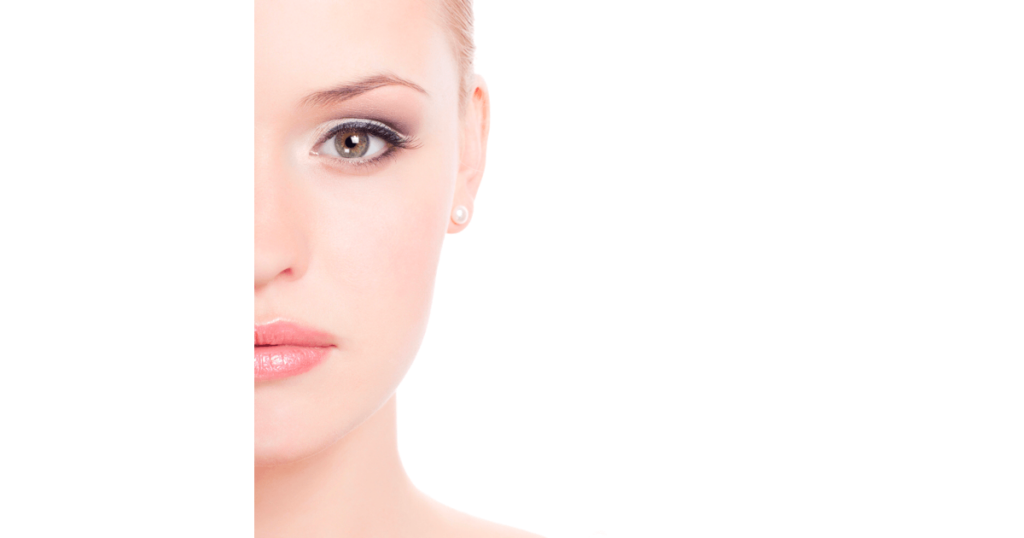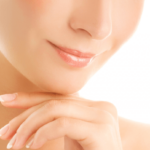 ---